Nature's Promise
Healing Hand, Caring Heart
P&L Homeopathic Clinic offers a classical ambience that provides comfort and a high standard of homeopathic treatment. Since 1994, we have seen and successfully treated many medical cases through a safe and effective system of natural medicine.
Book A Consultation
Quality Treatments, Successful Cases
Homeopathy is a safe and effective system of natural medicine, used by millions of people worldwide for more than 200 years. Since we open our doors in 1994 (22 years), we have successfully treated many patients over a wide range of medical cases, both acute and chronic.
Learn More
Treatment Of Acute & Chronic Diseases
A list of all the cases we have treated can be found below.
ADHD
Cancer of Thyroid
Hashimoto's Disease
Breast Cancer
Dementia
Grave's Disease
View More Cases
Meet
Dr Ruth Ho


Your Resident Doctor

DSH, CCM, RHom, FFHom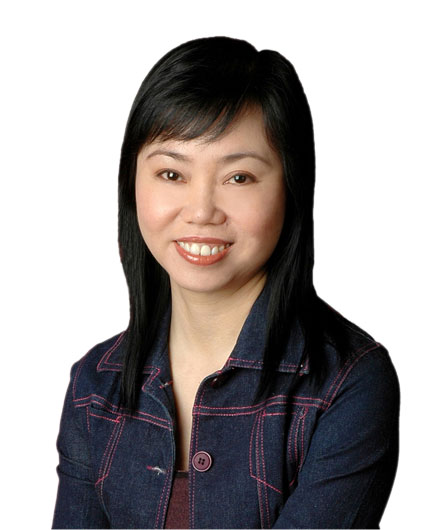 Dr Ruth Ho is a veteran Classical Homeopath. The mainstays of her work are chronic pathologies in dermatology, special needs, ear-nose-throat, musculoskeletal and sleep disorders.
Not only a passionate medical researcher, she also embodies the belief that medicine in its true nature should be compassionate and emphatic.